/// Electronic Press Kit – Nature's Apprentice ///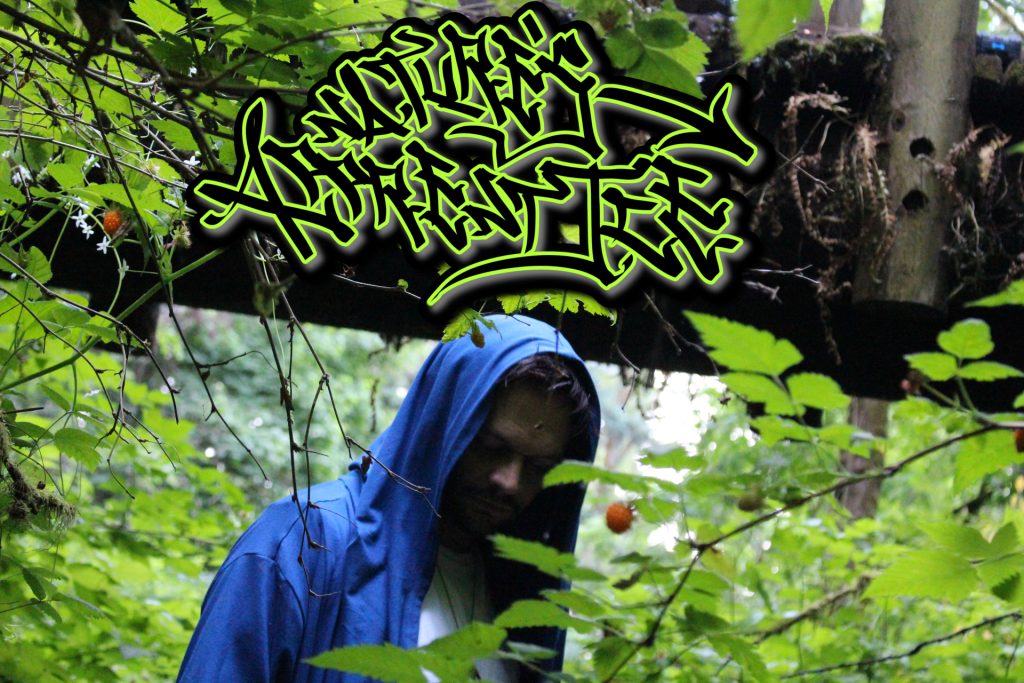 Name: Nature's Apprentice
Aliases: Nat App, Bobby FKN White, DJ Whistleblower
Occupations: Rapper, DJ/Turntablist, Illustrator
Current Location: Portland, Oregon
Associated Acts: Underground Unheard, True Believers, Kin of Merlin
Nature's Apprentice is a rapper, DJ, turntablist and illustrator currently based out of Portland, Oregon. His music career began in 2005 when he founded the independent record label/music collective "Underground Unheard". Since then he has published three full length albums, three EPS, four compilations and has performed hundreds of shows throughout the United States. Nature's Apprentice (aka Bobby FKN White) has held many titles such as talent scout/buyer, executive record producer, FM radio show host, booker, and night club manager.
In early 2023 Nature's Apprentice released the first part of the long awaited concept album "The Epic of Nature's Apprentice", a four part EP.  Each album has a different theme, story and even (music) producer. All original comic books are being being published for each album to further explain the concept and story-line that dives into genres such as sci-fi, occult and fantasy.  Throughout each album you can find many collaborating musical artists who are also characters in the story. Some Rap heavyweights include Kool Keith (aka Dr. Octagon), Eligh (of Living Legends), Illogic, Sleep (of Old Dominion), Namid Wolf and Relik.
Check Out the Links Below!
Latest Music Video "Reflector is Connector" feat. Namid Wolf
Latest Single "Cultivate A Mindstate" feat. Illogic